Jenny Page puts a spoonful of her friend's donated semen into her smoothie every morning along with coconut milk, fruit and er, seeds.
She believes it is responsible for her boost in energy levels. In fact, she believes that oral sex and semen goes hand in hand.
The spunky 29-year-old from Buckinghamshire told Closer Magazine that she uses it to ward off the flu:
"I'd been feeling run down and had no energy, but now I'm full of beans and my mood has improved. It can taste really good – depending on what my friend has been eating. My other mates think I'm strange, but I don't give a toss."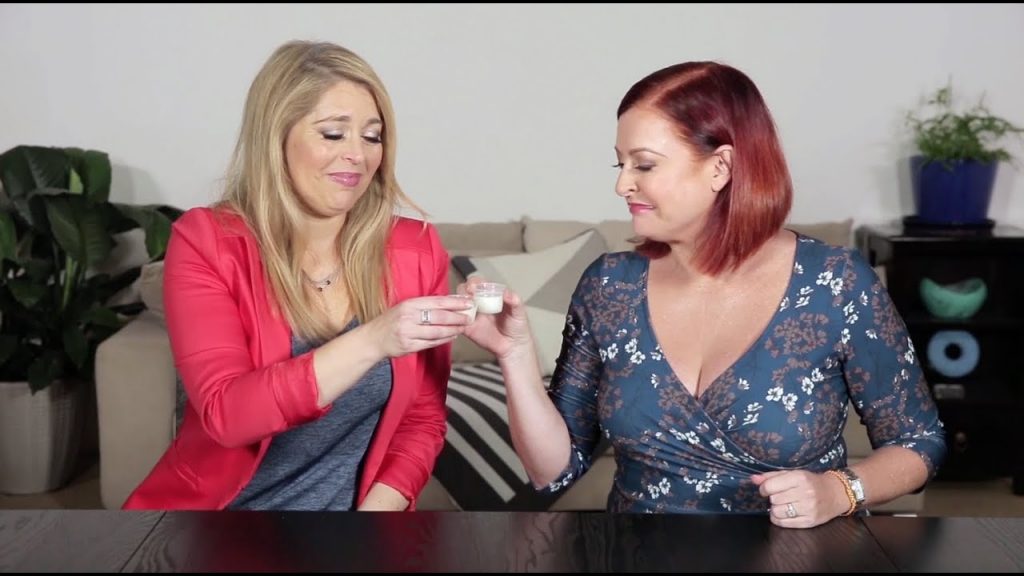 The vegan is already known for her other rather bizarre use for sperm – she holds a tutorial on YouTube about how it benefits her skin condition, as well as other benefits of swallowing semen. She says she mixes it with egg whites and lavender oil, then leaves it on her face for 15 minutes, three times a week. She also has videos on how to swallow semen.
Her samples are given to her by her 31-year-old single friend who donates a tub three times a week. Jenny is a qualified nutritional adviser and says she has been drinking it every day for the past month and feels great:
"Sperm is an awesome product and we should stop being so ridiculous about it – the health benefits have been well researched and more women and men should take advantage of it particularly as its made by our own bodies and doesn't contain e-numbers and chemicals."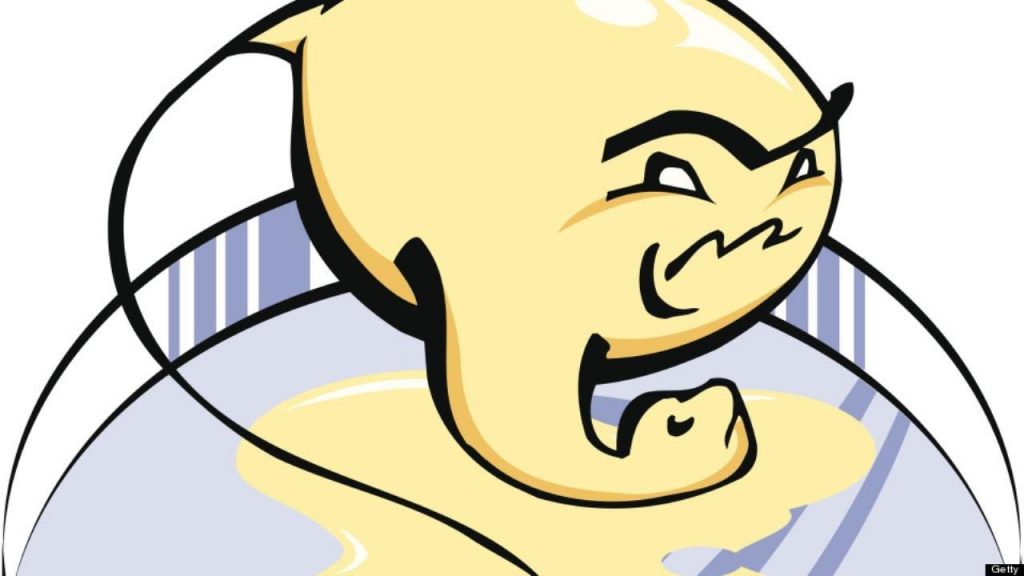 The internet informs us that a teaspoon of sperm contains over 200 proteins and other vitamins and minerals including vitamin C, calcium, citric acid, fructose, lactic acid, magnesium, nitrogen, phosphorus, potassium, sodium, vitamin B12 and zinc.
There is no scientific evidence yet that Jenny'shealthy regime is actually beneficial – so we feel some find this story a little hard to swallow.